Microneedling combined with Pollogen's signature medi-aesthetic technologies to provide the ultimate dermal volumizing, skin tightening and body sculpting results with no downtime.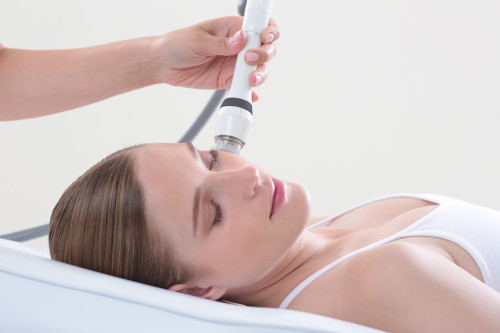 Facial dermal volumizing
Skin Tightening
Fine Line Reduction
Face Contouring/Sculpting
Acne Scarring
Skin resurfacing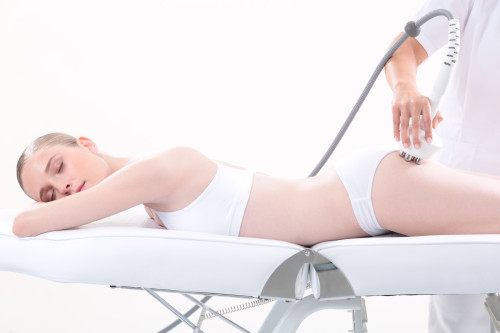 Circumference Reduction
Cellulite Reduction
Body Contouring
Skin Firming, Lifting & Rejuvenation
Stretch Marks & Scar improvement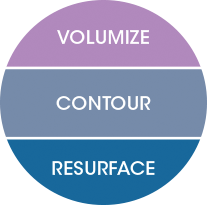 Pollogen LEGEND™ is our most advanced medical aesthetic system incorporating leading industry technologies – VoluDerm™ Hybrid Energy (HE), TriPollar®, Dynamic Muscle Activation (DMA), and TriFractional – to provide effective dermal volumizing, contouring and resurfacing of the face and body. Procedures are virtually painless and require no downtime. Patients can return to their daily routine shortly after their treatment.
With the LEGEND™, practitioners can offer the ultimate in skin rejuvenation, contouring and firming for the face and body with this single device. Treatment of the face shows significant wrinkle reduction, lax skin tightening, acne scar reduction and improvement of other facial imperfections. Body treatments offer dramatic results including skin tightening, localized fat reduction, cellulite treatment, stretch mar improvement, scar reduction and a decrease in circumference.
Thanks to Pollogen's superior VoluDerm™ Hybrid Energy (HE), treatments are virtually painless and require no downtime. Patients can return to their daily routine shortly after their treatment.
VOLUMIZE

| Hybrid Energy Micro-Needling Volumization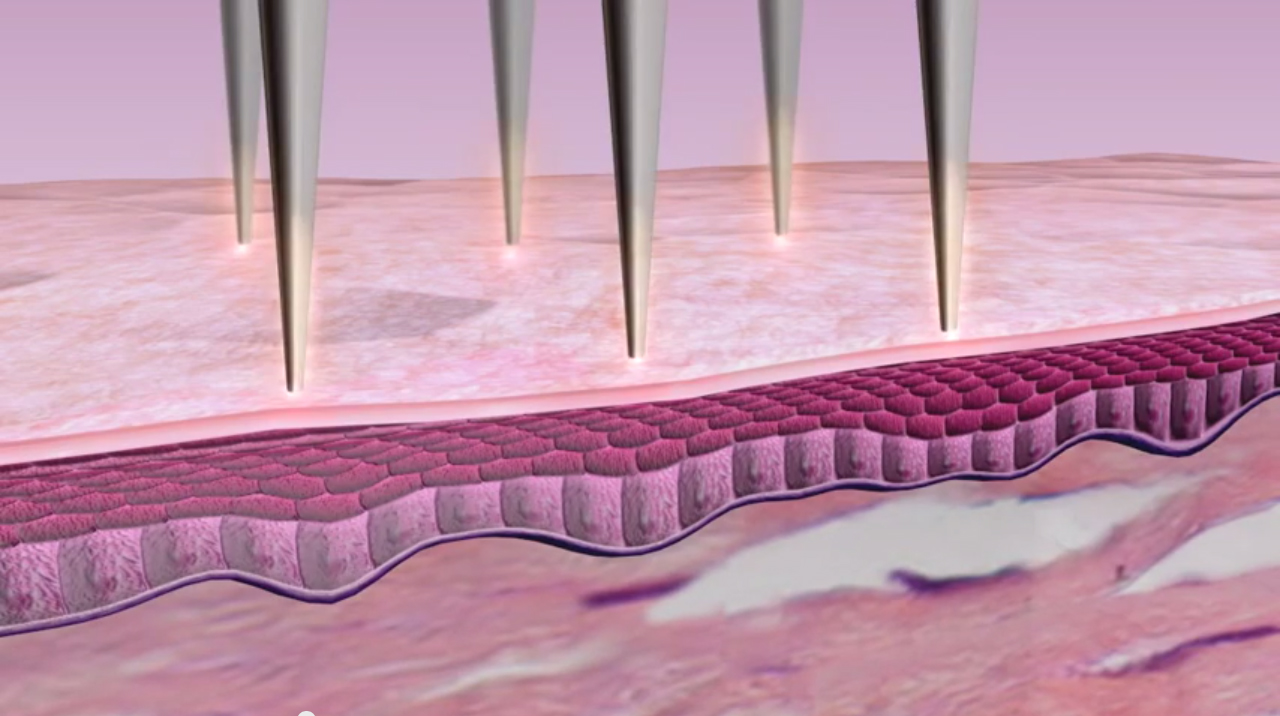 PAINLESS
RF MICRO-NEEDLING
Ultrafine micro-needles smoothly and painlessly penetrate the skin with the assistance of RF (Radio Frequency) energy.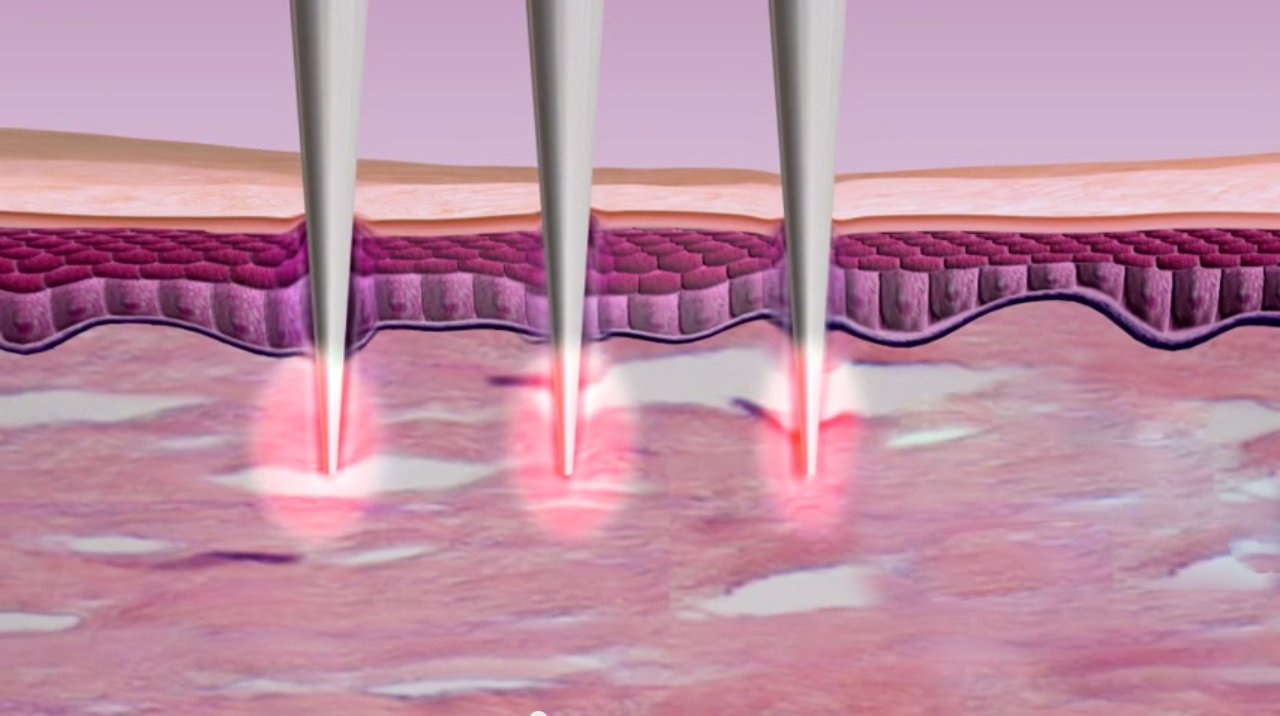 DERMAL
VOLUMETRIC EFFECT
Galvanic energy increases the skin's PH, resulting in the release of Hyleronic Acid, creating a natural filler in the treatment area.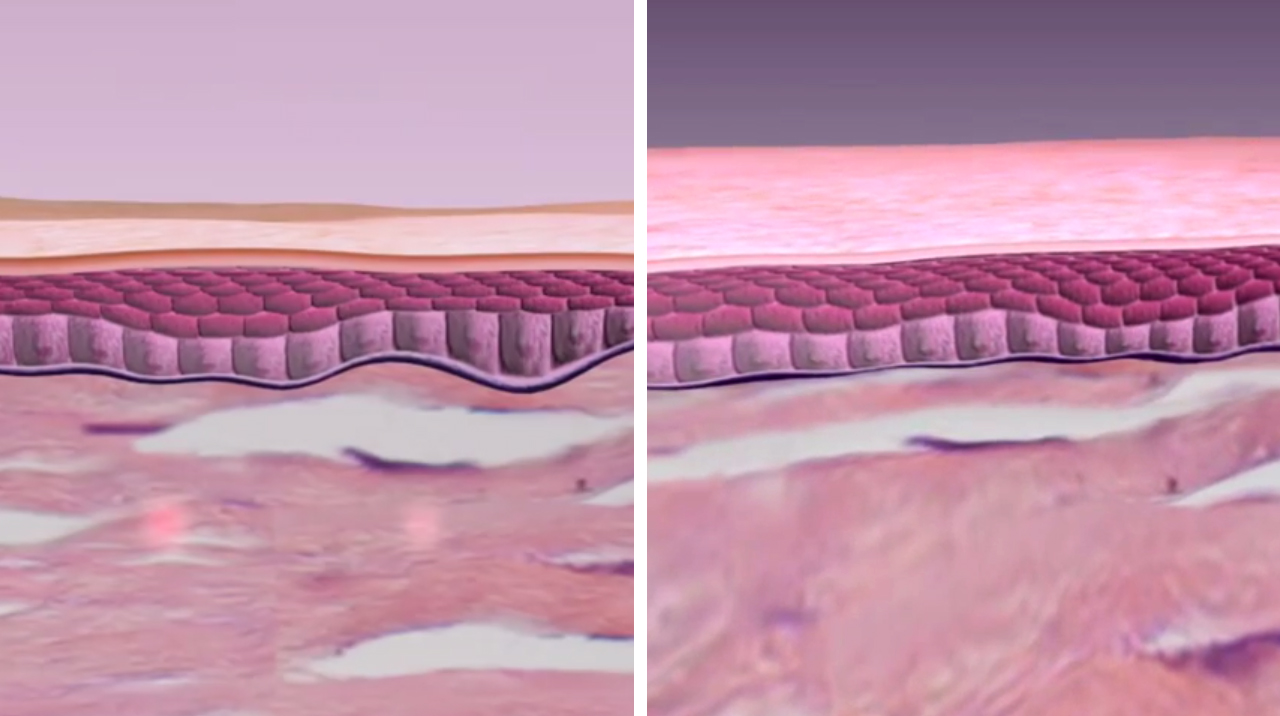 TARGETED
VOLUMIZING
This organically-released Hyleronic Acid volumizes to smooth wrinkles, reduce the appearance of stretch marks and scars, and tighten the skin.
CONTOUR

| Triple-Action Fat Reduction & Body Contouring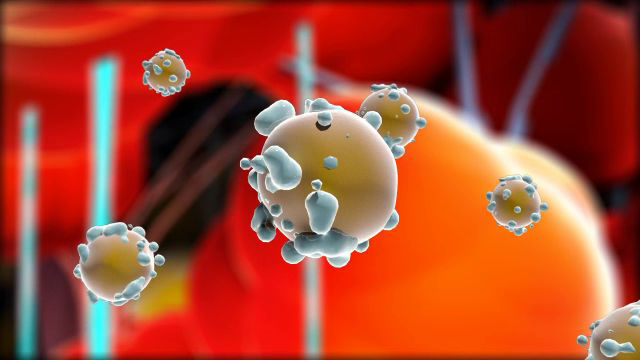 RELEASE
TriPollar® RF energy heats the subcutaneous fat, forcing the release of liquid fat from the cells so that it can be naturally metabolized.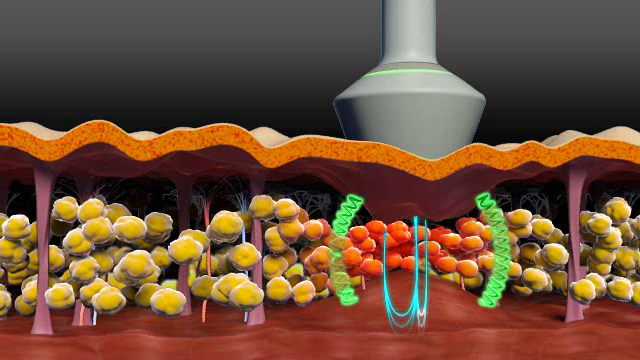 REMOVE
DMA causes the muscles to contract while pressure is applied externally by the applicator. The resulting "squeeze" effect drains the fat.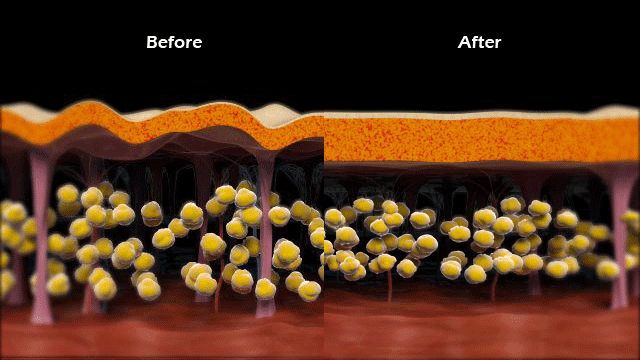 RESHAPE
Simultaneously, the metabolism of the released fat and the regeneration of collagen yields long-term body contouring and skin tightening results.
RESURFACE

: Triple-Pulse Skin Resurfacing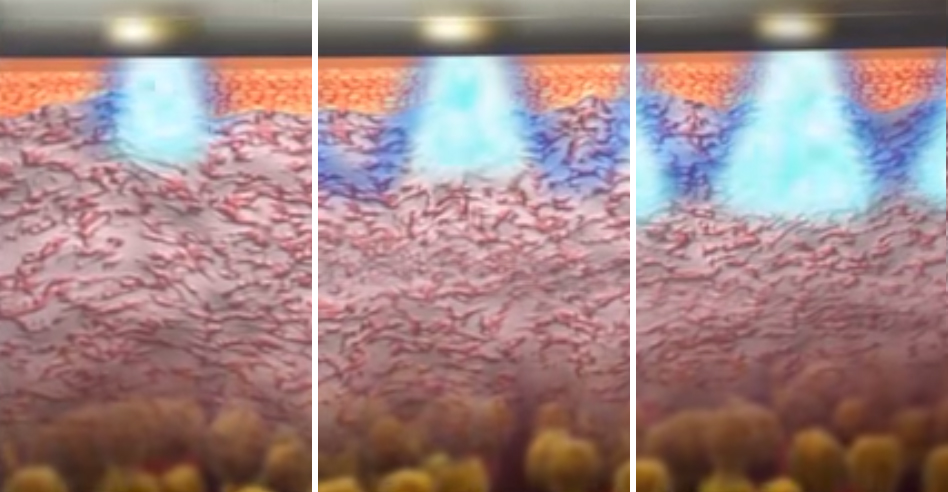 TRIPLE-PULSE ENERGY
TriFractional Energy is delivered in 3 pulses, which enables gradually deeper penetration of the energy without overheating the target tissue.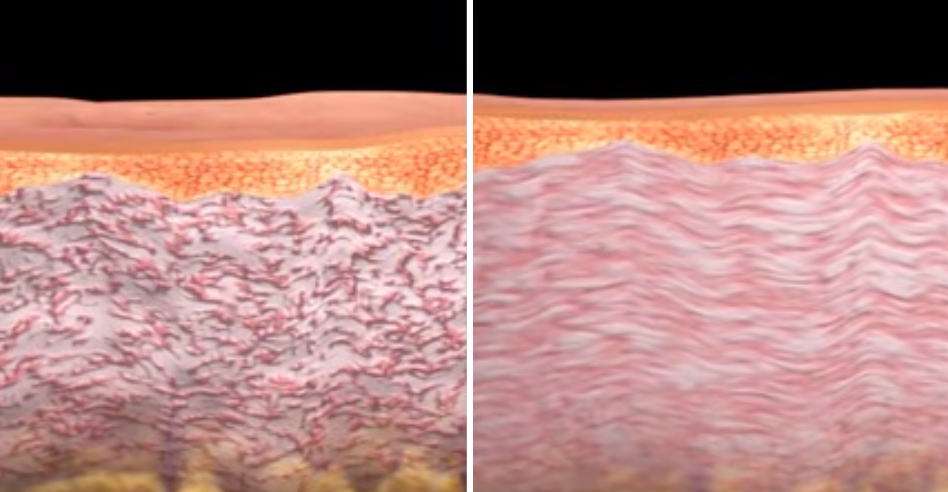 HEALING RESPONSE
TriFractional energy creates micro wounds which trigger the body's natural healing response. New collagen is produced.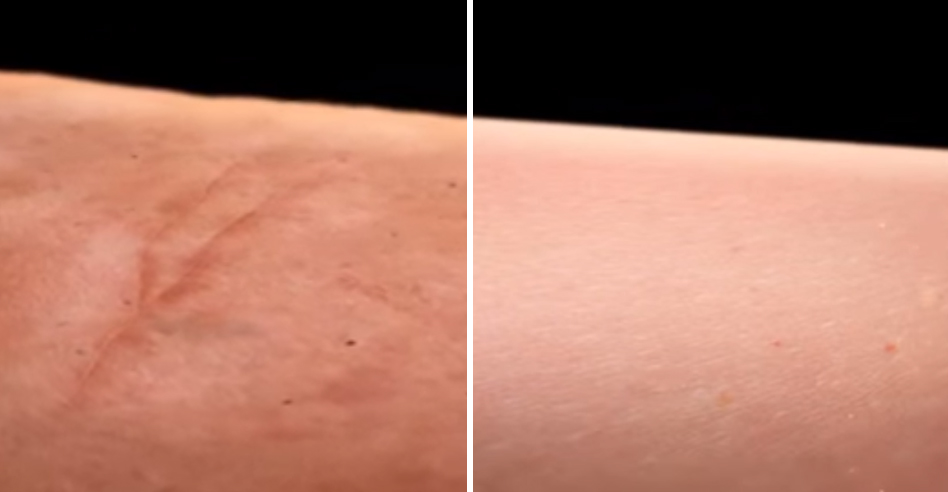 REFRESH & RESURFACE
The healing of the micro wounds results in a fresher appearance, rejuvenated glow, and a smoother, more youthful appearance of the skin.
4 Ergonomically Designed Applicators With Interchangeable Option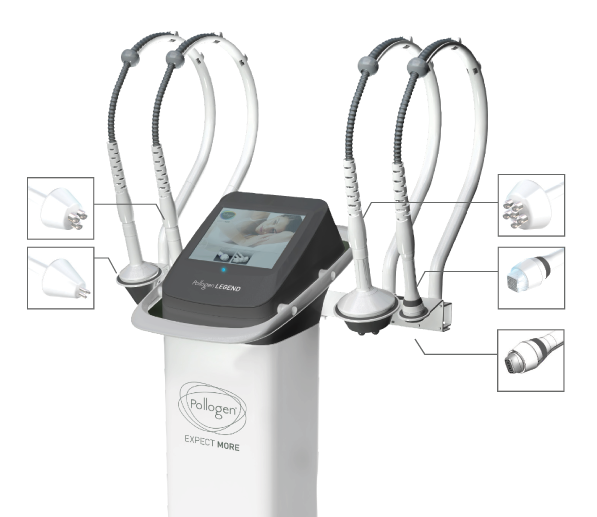 The Pollogen LEGEND™ has four hand pieces, three for Triple Action Fat Reduction & Body Contouring and one interchangable hand piece for resurfacing and VoluDerm™ treatments:
SMALL TRIPOLLAR-DMA HAND PIECE: treat delicate areas
MEDIUM TRIPOLLAR-DMA HAND PIECE: face, neck, arms & hands
LARGE TRIPOLLAR-DMA HAND PIECE: abdomen, flanks, thighs & butt
INTERCHANGEABLE HAND PIECE:TriFractional tip for Resurfacing and a Hybrid Energy Micro-Needling tip for VoluDerm™
Medical Studies