Learn from the DermaSpark Professionals
Events and Seminars
Upcoming Events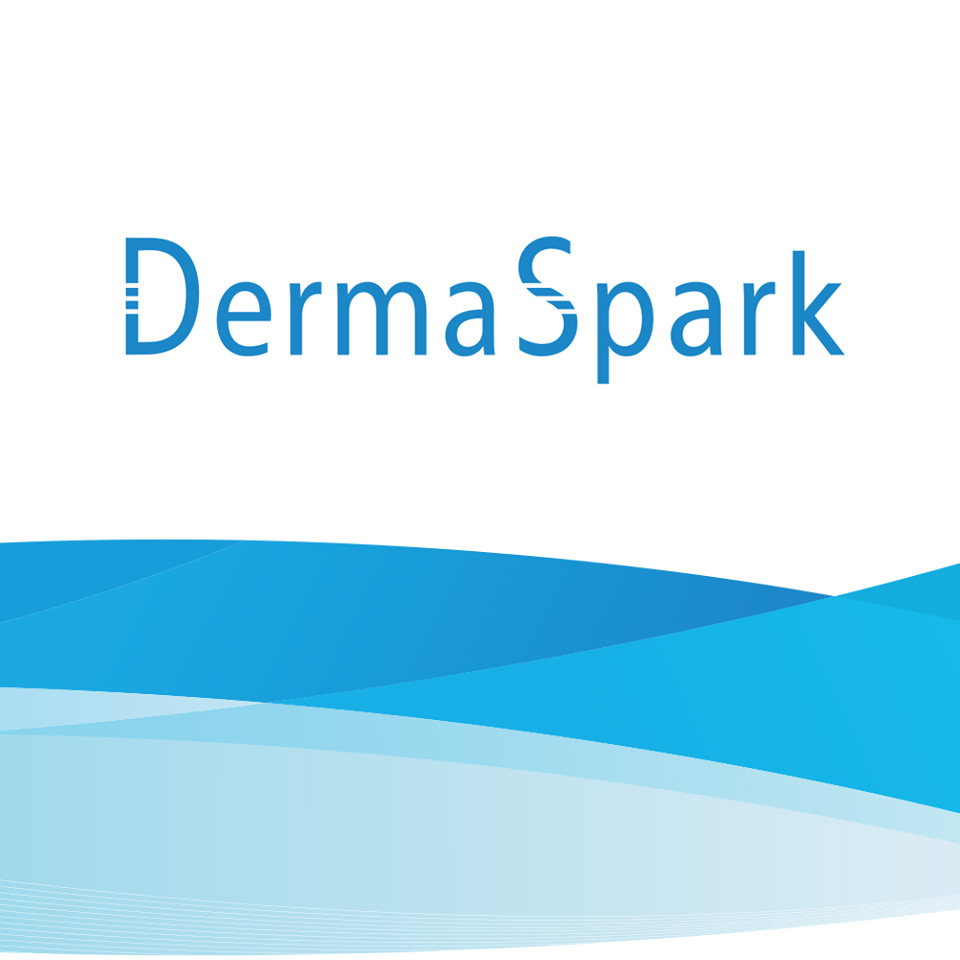 NOON™ Aesthetics Training Seminar - Vancouver
If you are a qualified medically directed clinic, we would like to invite you to join us in Vancouver for a special NOON™ Aesthetics seminar!
In this seminar we will discuss:
Who is NOON™ Aesthetics?
The challenge with high-strength chemical peels and acid-based skincare
The NOON™ Solution – DermShield™️ Technology – What is it and how it works
NOON™ treatment expertise
Case studies
NOON™ product portfolio
Contact us if you would like to join!
Contact us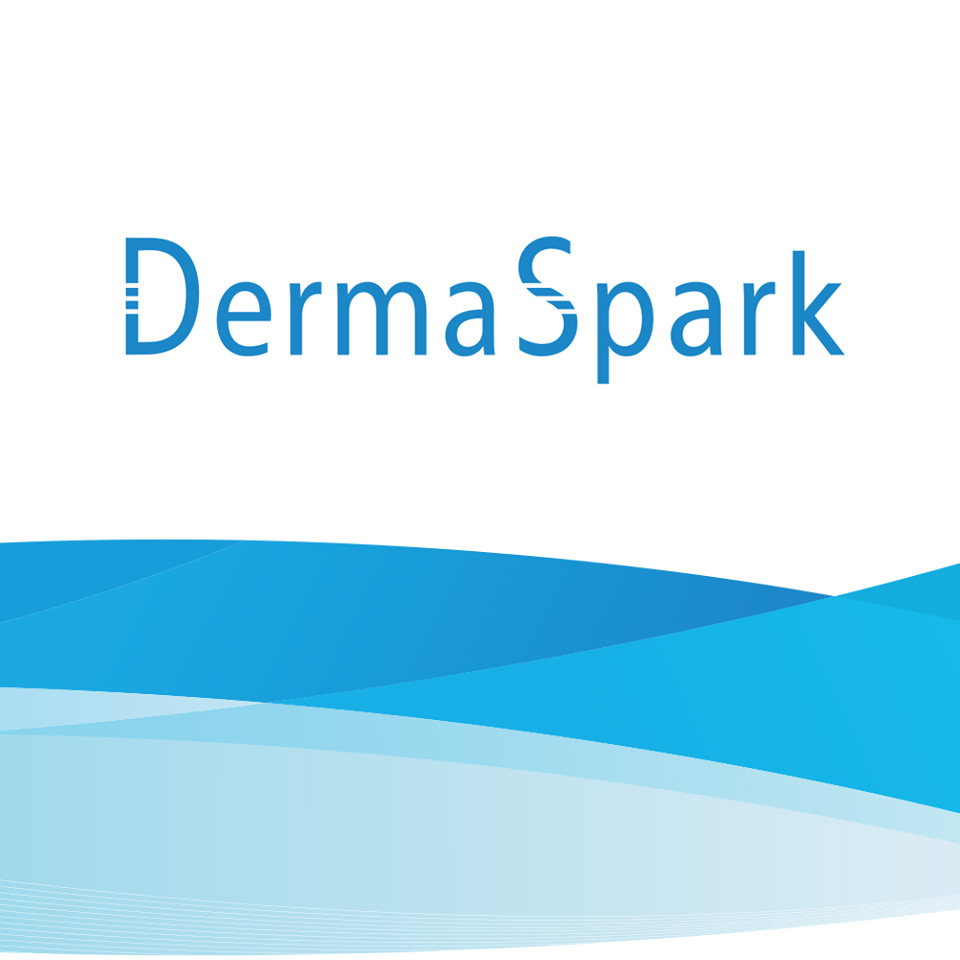 TWIST by Dermaroller® Training Seminar - Vancouver
You're invited to join us in Vancouver for a Dermaroller® micro-needling training seminar!
In this training session, you'll learn about the mechanisms of micro-needling, the science behind the clinical results, and the benefits for your clients and your business.
Attendees will take part in Hands-on Practical Training and leave as a Certified Dermaroller® Professional.
In this seminar we will discuss:
Seminar Overview:
What is micro-needling and the science behind it?
What is Collagen Induction Therapy (CIT)?
What conditions can be treated with micro-needling?
Safe vs. Unsafe micro-needling
Corrective healing vs. Emergency healing
Important parameters of micro-needling
Active Needle Retrieval (ANR™) & SilkTouch™ technologies
Main mechanisms of skin repair
Targeted skin cells & growth factors
Dermaroller® Professional Treatment Kits
Treatment protocols
Post-treatment: guidelines for home-care
Micro-needling for hair growth
Contraindications and possible side effects
Before & After case studies
Hands-on Practical Training & Certification!
Contact us if you would like to join!
Contact us
Interested in one of our events?
Please leave your details and we will be in touch