Learn from the DermaSpark Professionals
Events and Seminars
Upcoming Events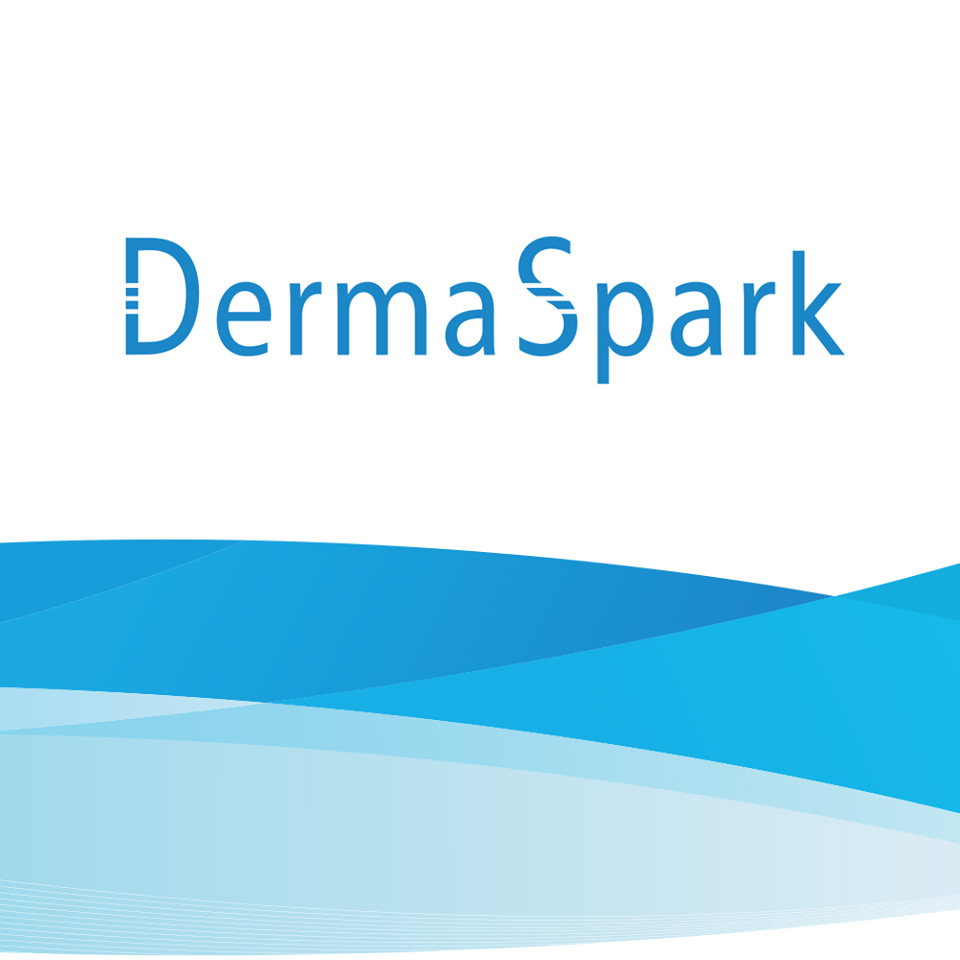 ESI VIRTUAL SHOW 2021
We are happy to invite you to join us in the 2021 VIRTUAL ESI SHOW!
In this unique virtual event, DermaSpark will present its latest technologies and treatment innovations, including:
OBSERV® 520x – comprehensive skin analysis system for professional use.
NPURE® – Automated Dry Fog Disinfection System.
OxyPod™ technology – the next generation of OxyGeneo™ treatments.
eDermaStamp® by Dermaroller® – the gold standard in microneedling, with new treatment kits for pigment correction & hair growth.
Xcellaris Pro – the premium skincare line by Dermaroller®, based on bioactive peptide therapy.
ReadyMedical – ready-to-mix sterile healing solutions.
Divine Pyramid Facelift – with the new RF microneedling tips Gen36L & Gen100.
TriLipo Body Contouring –  fat shrinking + skin tightening + muscle toning.
And more new exciting technologies which are yet to be revealed…
The ESI Virtual Show is scheduled for May 1-4, 2021.
For more information and registration, please go to https://www.spa-show.com/esi-virtual-2021-spring-edition/
Looking forward to seeing you in our virtual booth 🙂
Contact us
Interested in one of our events?
Please leave your details and we will be in touch