We help you grow your esthetics business by fitting you with the right equipment to deliver great results and maximize return on investment.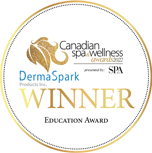 DermaSpark has won the Canadian Spa & Wellness Education Award
We pride ourselves on providing the best equipment and training along with the best clinical, technical and marketing support in the industry.
Our clients' success is our #1 priority.

Book your FREE DEMO for any device!
Not sure what device is best for your business?
Contact us for a FREE DEMO for any device.
From our Blog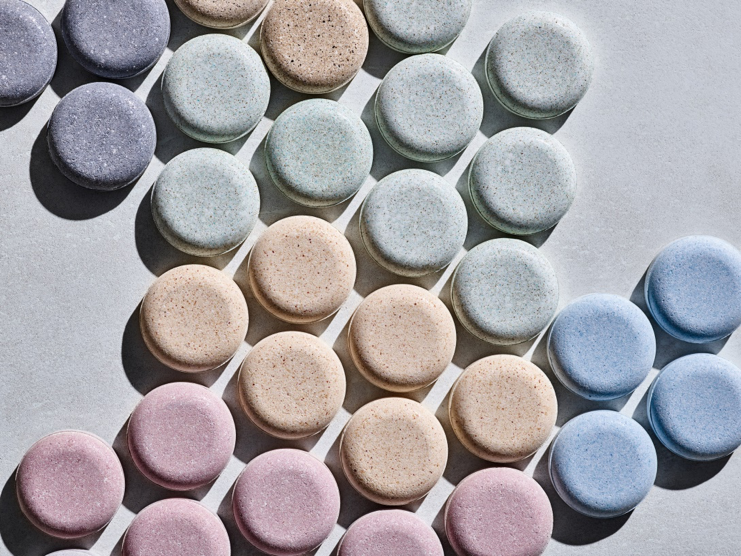 Taking care of our skin shouldn't feel like a chore. With the thousands of skincare recommendations and choices, it can be overwhelming to understand what our skin really needs. So,…
Just like all the tissues, muscles, and organs in our body, our skin needs fresh oxygen. OxyGeneo, a facial skin treatment, uses the Bohr Effect to effectively treat the skin….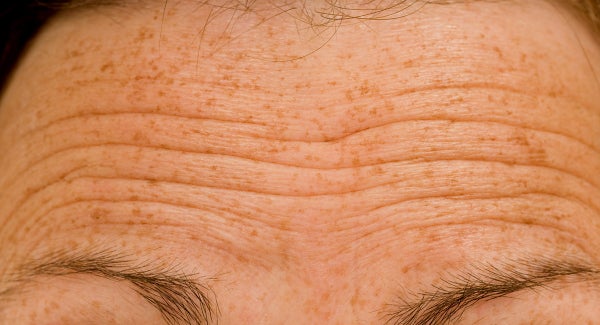 We all know that stress has negative effects on the body and mind, and can lead to unwanted skin conditions such as acne and premature aging. But, what about a…