EMPOWER YOUR SKIN AT THE CELLULAR LEVEL
XCellaris PRO is a groundbreaking skincare line by Dermaroller® Germany that harnesses the curative power of Bioactive Peptides through premium peptide therapy. Scientifically designed with mature skin in mind, XCellaris PRO works to activate dormant regenerative genes that maximize the performance of aging skin cells and help to keep skin healthy and graceful at every age.
Experience Premium Peptide Therapy
The Science of Peptide Therapy
Physical signs of skin aging directly correlate to damage in our DNA. Thankfully, the damage within our skin cells can be reversed with the power of peptide therapy. XCellaris PRO products use Bioactive Peptides that work on the cellular level to repair damaged DNA and keep the skin healthy and active at every age.
What are Bioactive Peptides?
Bioactive Peptides are short chains of amino acids that our body naturally uses to stimulate biological processes, including skin regeneration. Unfortunately, the levels of Bioactive Peptides decline with age, slowly bringing skin cells to their inactive/dormant mode. XCellaris PRO replenishes the skin with proven Bioactive Peptides that activate aging cells to restore healthy skin functionality.
REVOLUTIONARY INGREDIENTS FOR REAL RESULTS
MatrixylTM 3000 +
Copper Tripeptides
A synergistic combination of Bioactive Peptides that work on the cellular level to repair skin damage and regenerate new healthy skin. This peptide complex found in all XCellaris PRO products helps to:
Stimulate production of collagen,
elastin and hyaluronic acid.
Reduce wrinkles, improve texture and tone, and
repair other signs of aging at the cellular level.
Activate regenerative genes that have become
dormant over the years.
Reset skin cells to their healthy mode of operation.
Natural Ingredients
Complex
Each XCellaris PRO product features a specific blend of natural active ingredients that keep skin hydrated and well-nourished with:
Vitamins A, C & E
Hyaluronic acid
Nutrients & minerals
Antioxidants
Essential plant extracts
And more
REPAIR • REGENERATE • REPLENISH
XCellaris PRO utilizes an holistic skincare approach to improve the skin at every age.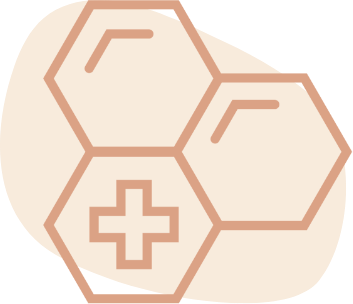 Repair
Copper TriPeptide (CTP), a naturally occurring peptide in the body, works with skin cells to repair the skin barrier, repair damaged collagens, control inflammation and protect the skin from UV damage and free radicals. As a Bioactive Peptide, CTP binds to aging skin cells and activates their repairing genes, essentially resetting DNA to a healthier state.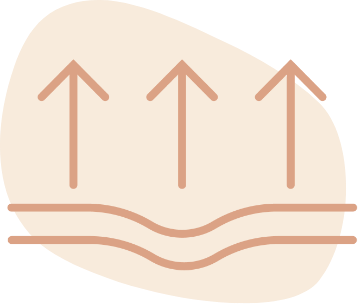 Regenerate
Matrixyl™ 3000 offers a unique peptide combination that stimulates the natural regenerative processes in our skin. More specifically, Matrixyl™ 3000 activates fibroblast cells in the deeper skin layers. Activated fibroblasts produce new, healthy collagen and elastin fibres that boost skin's firmness and elasticity, leading to improved texture and tone.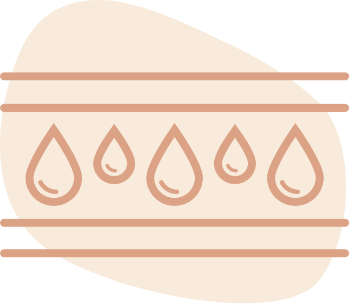 Replenish
In addition to Bioactive Peptides (CTP & Matrixyl™ 3000), XCellaris PRO Skincare products replenish skin with the highest quality Hyaluronic acid, vitamins, antioxidants and other essential nutrients. These complementary natural ingredients support the skin's recovery process, help to keep it well-hydrated and plumped, and prevent premature skin damage.
XCellaris' Elevated Skincare Products
For more product information, including a full list of ingredients and direction of use, visit
XCellaris.ca
BRIGHT SKIN LOTION (50mL)
Pigment Correction Solution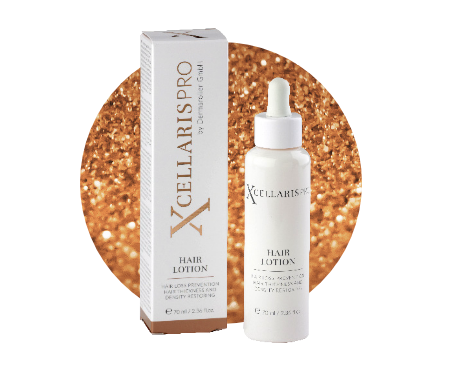 HAIR LOTION (70mL)
Hair Enhancement Solution