Comprehensive Skin Analysis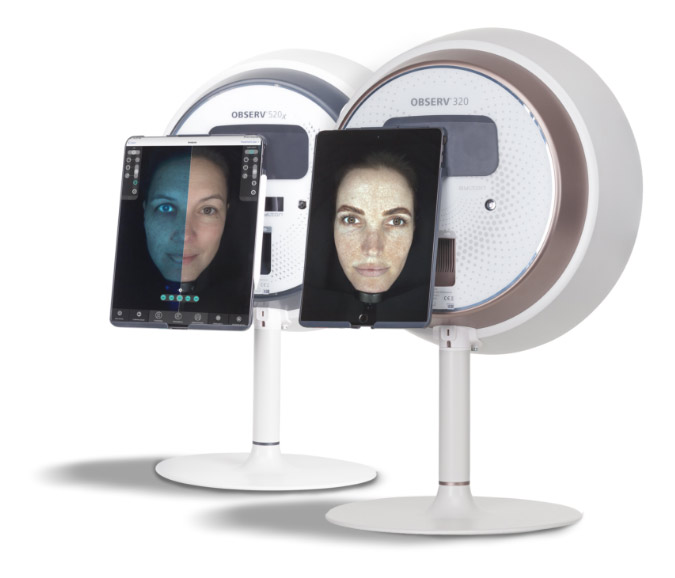 OBSERV® is a one-of-a-kind skin analysis system that exposes the skin like never before.
Powered by sophisticated skin illumination technology, OBSERV® offers the most comprehensive diagnostic toolkit for those who wish to see deeper into the skin and visualize its many complex conditions with unparalleled clarity.

OBSERV® exposes a wide range of skin abnormalities, including pigmentation and vascular disorders, which allows both skin professionals and clients to study and understand their client's skin in great detail and discuss the best course of treatment to return the skin to balance.
"
Reveal Medi/Skin Spa opened November 1st, 2021. We started with offering OBSERV Consultations to introduce our business and technicians to the public. These appointments flew off the shelves and had us selling out of our skin care line and booked 99% of the clients in for a service or service package all within the first week of opening! This machine provides amazing insight and invaluable results to the client and to the technicians, to allow for precise recommendations and efficacy of products and service. The OBSERV is a piece of technology that has and will continue to help grow our business.
"
Discover What Lies Beneath
All OBSERV® models support four basic analysis modes that expose the most common skin concerns reported by clients. These include textural conditions as well as pigmentary and vascular lesions that are located beneath the skin's surface.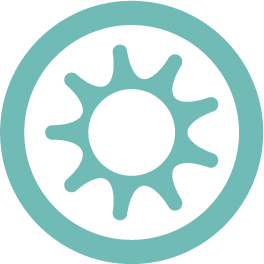 Daylight
mode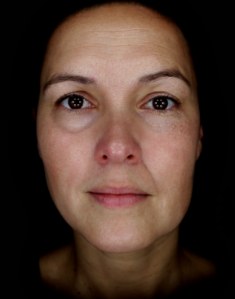 Presents the skin in a controlled natural daylight setting. Ideal for:
Establishing a baseline
for consultation
Before and After pictures to monitor treatment progress
Overall appearance and apparent age
Texture
mode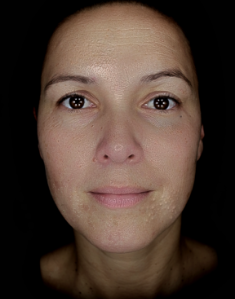 Highlights skin topography and micro-relief patterns to enhance the visibility of:
Fine lines & wrinkles
Pores
Comedones
Scars
And other textural concerns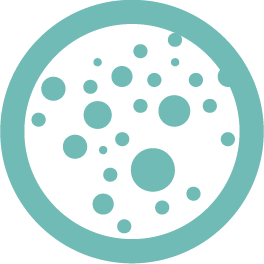 Pigmentation
mode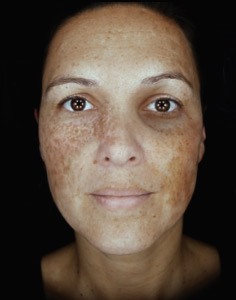 Reveals melanin distribution beneath skin's surface and exposes pigmentary conditions such as:
Melasma
Sun spots
PIH
And many other type of pigmentation
VASCULARITY
mode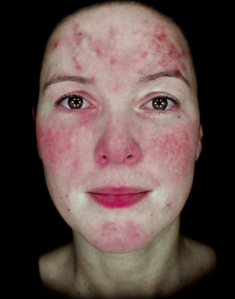 Exposes underlying microvascular skin conditions such as:
Zones of inflammation
Rosacea
Telangiectasia
Couperosis
And other vascular concerns
Illuminate the Skin Inside-Out
Providing a deeper skin analysis, OBSERV® 520x offers 4 additional diagnostic modes that illuminate the skin inside-out.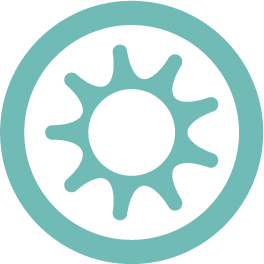 PARALLEL
POLARIZATION
mode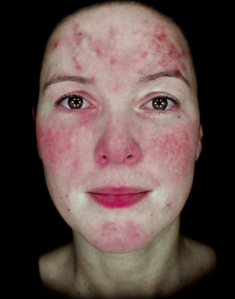 Enhances the reflection of corneocytes to increase the visibility of micro-relief patterns and other texture-related issues. Ideal for analyzing:
Fine Lines & Wrinkles
Scars
Pore Health
Rough Scaly Skin
Dry & Dehydrated Skin
Hyperkeratosis

CROSS
POLARIZATION
mode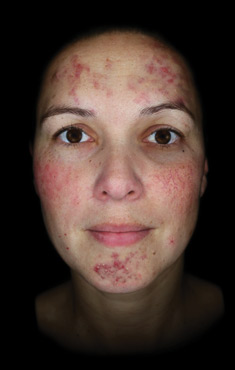 Removes reflected glare to enhance the visibility of deeper epidermal & dermal conditions. Ideal for assessing:
Vascular damage
Inflammatory acne
Skin tone homogenity
Sensitive skin types
Damage to skin barrier

TRUE UV
mode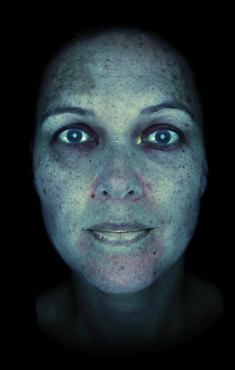 Uses skin's fluorescence to expose a wide range of epidermal and dermal characteristics, such as:
Active sebaceous secretions
Acne-prone zones
Hidden pigmentation
Melasma
Post-inflammatory hyperpigmentation
Premature collagen degradation
Skin type determination

SIMULATED
WOODS
LIGHT mode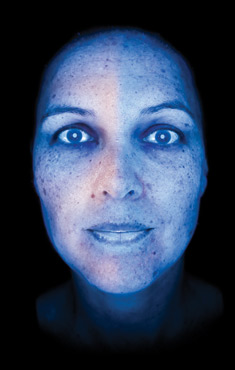 Provides clear views of epidermal secretions, skin infections, and pigmentary conditions. Primarily used for the diagnosis of:
Acid mantle
Hydrolipids distribution
Viral and Bacterial skin infections
Hyper/hypo pigmentation
Vitiligo
Loss of structural integrity
Additional Light Modes Available
Both OBSERV® models (320 & 520x) offer additional light modes to address skin firmness and skin volume concerns.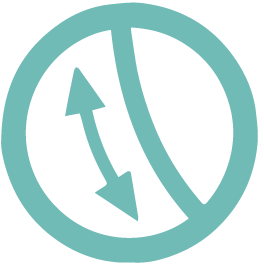 FIRMNESS MODE (320)
Offers visualization of loss of structural integrity and sagging skin. Enables clinician to monitor the restoration of skin firmness as treatment progresses.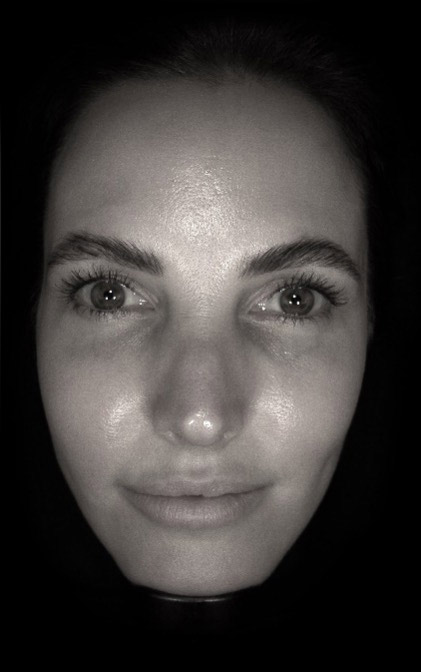 360º LIGHT MODE (520x)
Offers analysis of skin volume and areas of atrophy. Allows clinician to easily identify areas of volume loss and premature skin aging, including fine lines, wrinkles, and texture. This light mode is especially useful for clinics that offer volume-restoration services such as fillers, or wrinkle-smoothing services such as Botox, RF microneedling, etc.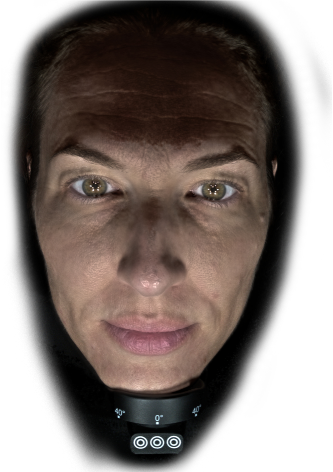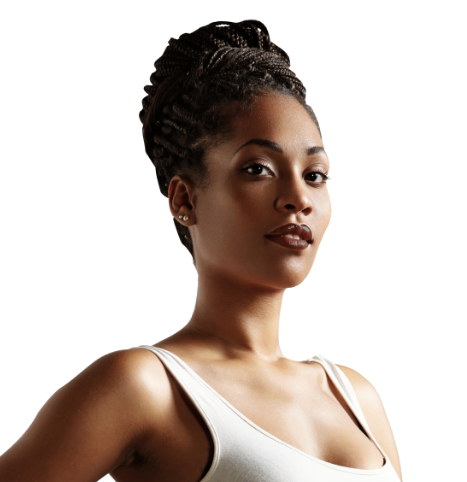 Take Your Skin Analysis
To the Next Level with OBSERV
Watch Dr. James Wang, a Board Certified Dermatologist, explains why he chose the Observ 520x for his clinic
Add a new level of expertise to your skincare practices with OBSERV® deep skin analysis. OBSERV® brings every feature of the skin to light to provide skincare professionals with the full picture of the skin and the tools to offer higher quality service.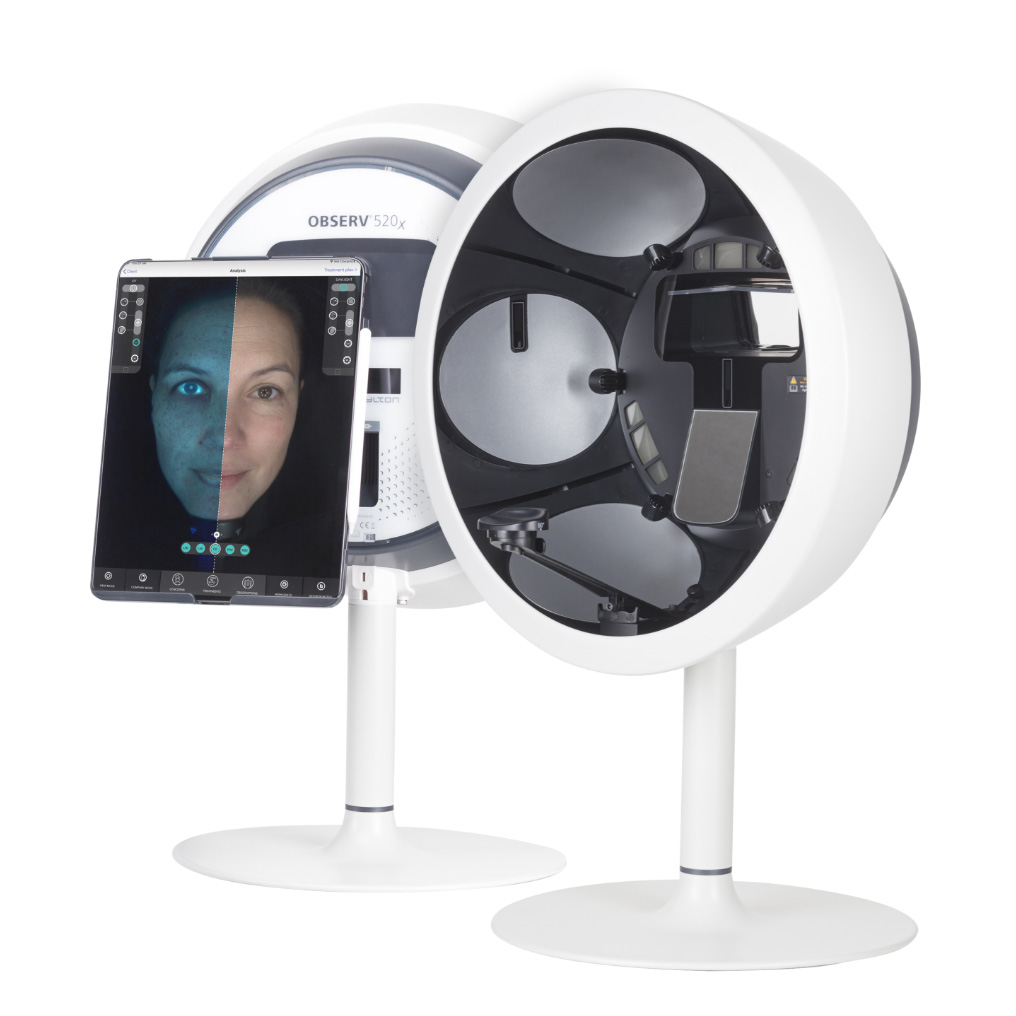 The OBSERV® technology provides:
Enhanced client consultations and protocols design
Clear & unbiased proof of treatment progress
Higher treatment engagement
Better end-results
Consistent before & after photos for expectation management, illustration of aesthetic procedures and marketing
Boosted clinic reputation and differentiation from others who don't use OBSERV®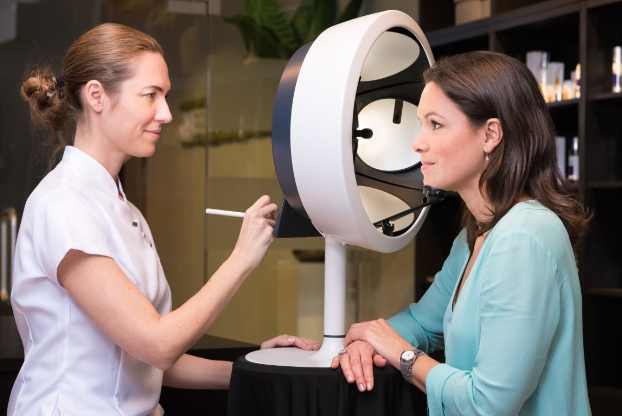 5 skin diagnostic modes and 3 skin analysis modes
Patented facial positioning system that captures the face from 5 different angles
Full connectivity with iPad operation
A small and mobile design
An intuitive and easy to handle interface
Fast processing times – the process takes only a couple of minutes, leaving more time for consultation
A carry case for easy mobility
Made in the Netherlands
Guaranteed peace of mind with full 24 month warranty
Take Your Skin Analysis
To the Next Level with OBSERV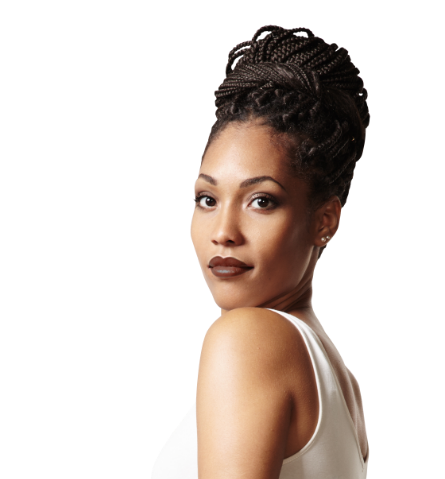 Technologically Advanced Skincare Experience
The advanced image processing algorithms implemented in the OBSERV® produce the clearest pictures of the skin and expose the finest abnormalities, including those that lay under the skin and have not yet surfaced. This feature provides a powerful demonstration tool that can help you visualize the true condition of the skin and design the most effective and customized treatment protocol for each and every client.
With OBSERV®, you are able to compare between different illumination modes, within the same session and between consecutive sessions. The interface is designed to maximize your ability to identify areas of concern, add clinical notes and recommendations, suggest the most suitable protocol, and then compare pictures and observe the progress of the skin before, during and after the treatment.
Patented Face Positioning System
OBSERV® is equipped with a patented Face Positioning System (FPS), which facilitates the positioning of your client's face via visual feedback technology to ensure image standardization and consistency of before & after pictures. The ergonomic chin rest can be adjusted to 5 angles, and the app will automatically detect the chosen angle in the consultation.

FACIAL HARMONY & SYMMETRY WITH OBSERV® 520x
OBSERV® 520x offers optional tools to help analyze facial harmony & symmetry
Understanding client's facial symmetry is one of the keys to enhancing facial harmony and appeal. By mirroring both Left & Right halves of the face, you can easily identify the more "attractive" side and establish a reference point for aesthetic treatments that will improve facial symmetry.
Analyze facial proportions based on the rules of thirds & fifths! With age, our face undergo physiological changes that affect facial proportions and symmetry. OBSERV® 520x enables you to monitor those changes and offer facial contouring treatments that will restore facial proportions and balance.
Take Your Skin Analysis
To the Next Level with OBSERV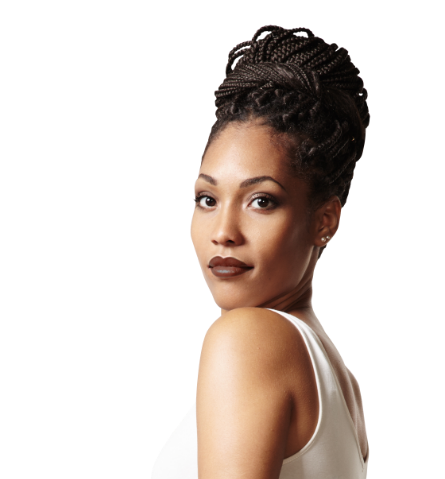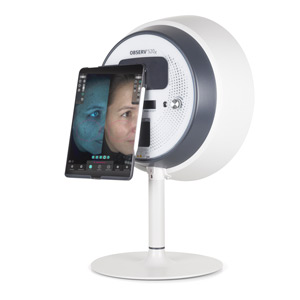 OBSERV 520x
Provides full diagnostic capabilities for clinics that want to offer the most comprehensive skin analysis service to their clients.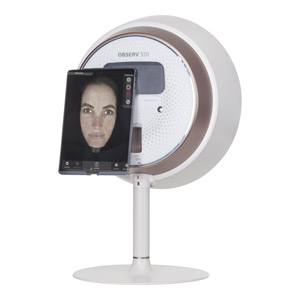 OBSERV 320
Provides basic diagnostics for clinics that focus on improving the skin's texture, laxity, pigmentation, and redness.
Frequently Asked Questions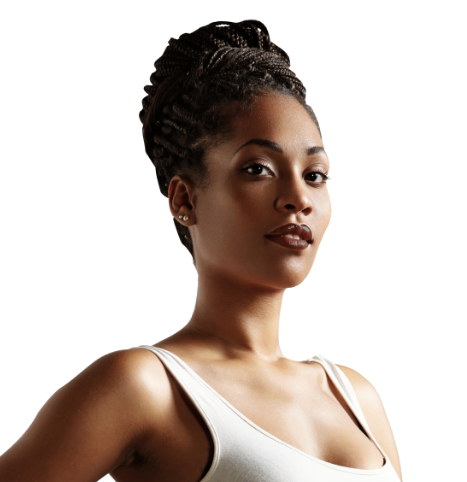 Take Your Skin Analysis
To the Next Level with OBSERV