Learn from the DermaSpark Professionals
Events and Seminars
Upcoming Events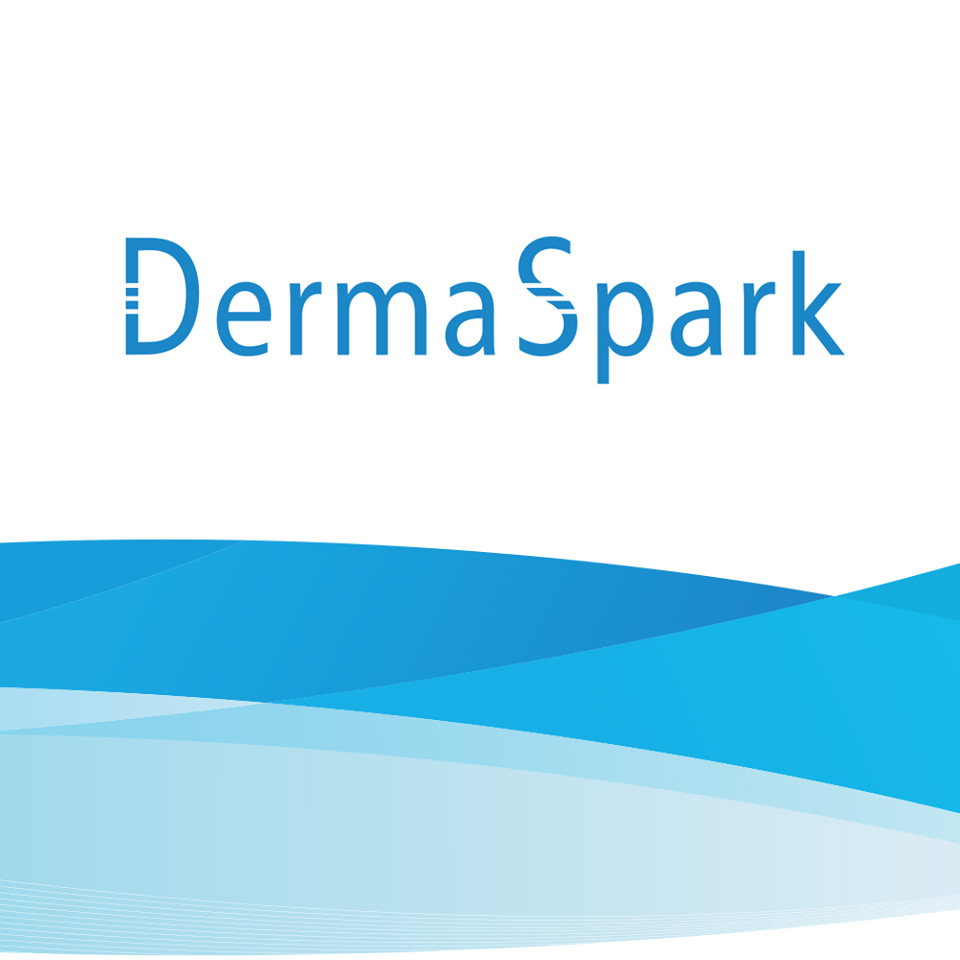 Symposium Éducatif - Théorie et Pratique
DermaSpark est fier de vous inviter à participer à l'un de nos symposiums éducatifs dans votre région.
Nous présenterons notre gamme d'appareils, en théorie et en pratique. Avez-vous de nouveaux membres du personnel à former ? Vous avez besoin d'une petite révision théorique et de moyens d'améliorer vos protocoles ? Ou vous êtes à la recherche de la dernière et de la meilleure technologie ?
N'hésitez pas à réserver votre place dès que possible.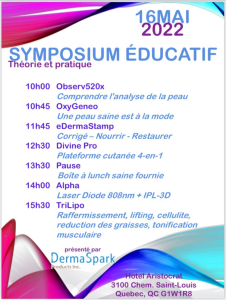 Contact us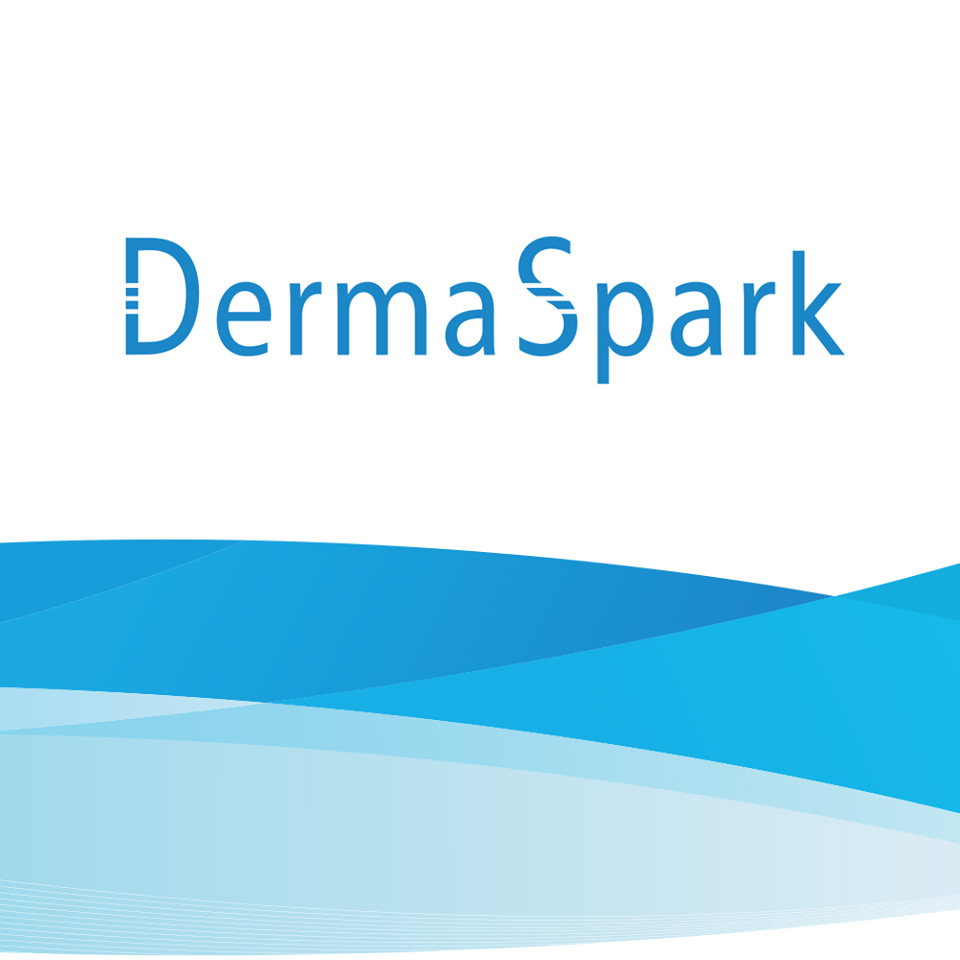 Les Nouvelles Aesthetics International Convention / Le Congrès International Les Nouvelles Esthétiques
DermaSpark is excited for you to join us in-person at the 2022 LNE International Convention in Montreal!
We invite you to visit us at our booth to learn more about our latest technologies and enjoy one of our many live demos.
The LNE Montreal convention is scheduled for June 5-6, 2022.
For more information and registration, please go to https://www.nouvelles-esthetiques.ca/en/congres/a-propos-du-congres/
Looking forward to seeing you at the show 🙂
DermaSpark est ravi que vous puissiez nous rejoindre en personne à la convention internationale LNE 2022 à Montréal !
Nous vous invitons à nous rendre visite sur notre kiosque pour en savoir plus sur nos dernières technologies et profiter de l'une de nos nombreuses démonstrations en direct.
La convention LNE de Montréal est prévue les 5 et 6 juin 2022.
Pour plus d'informations et pour vous inscrire, veuillez consulter le site https://www.nouvelles-esthetiques.ca/congres/a-propos-du-congres/.
Au plaisir de vous voir au congrès! 🙂
Contact us
Interested in one of our events?
Please leave your details and we will be in touch