Learn from the DermaSpark Professionals
Events and Seminars
Upcoming Events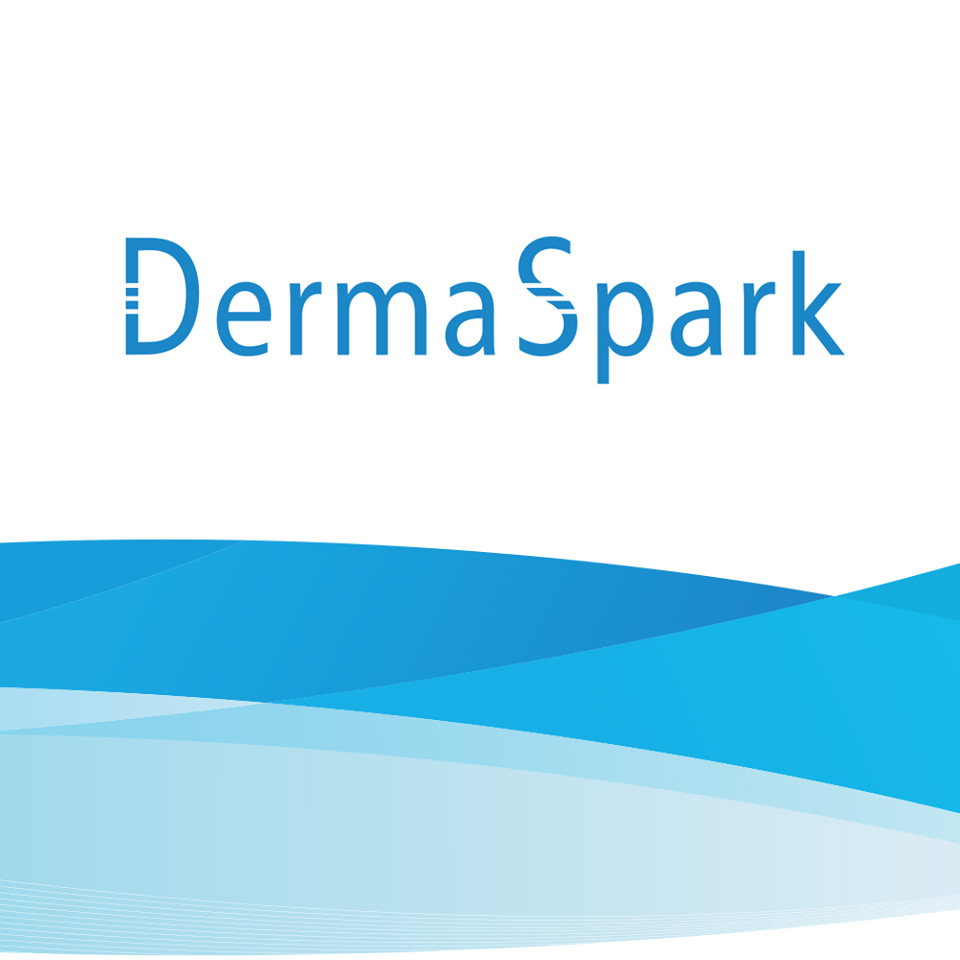 DermaSpark Educational Symposium - Moncton
We invite you to attend theory and practical demonstrations of our state-of-the-art technology.
New devices! New OxyPods! New treatment options! New ways to evaluate the skin!
Need a refresh? New staff to train? Looking for the newest innovations for your clinic?
Our industry evolves through partnerships with professionals who hold themselves and others to the highest standards.
Space is limited. Please reserve ASAP.
Cost is $75 + HST per person.
Continental breakfast and lunch is included.
Contact us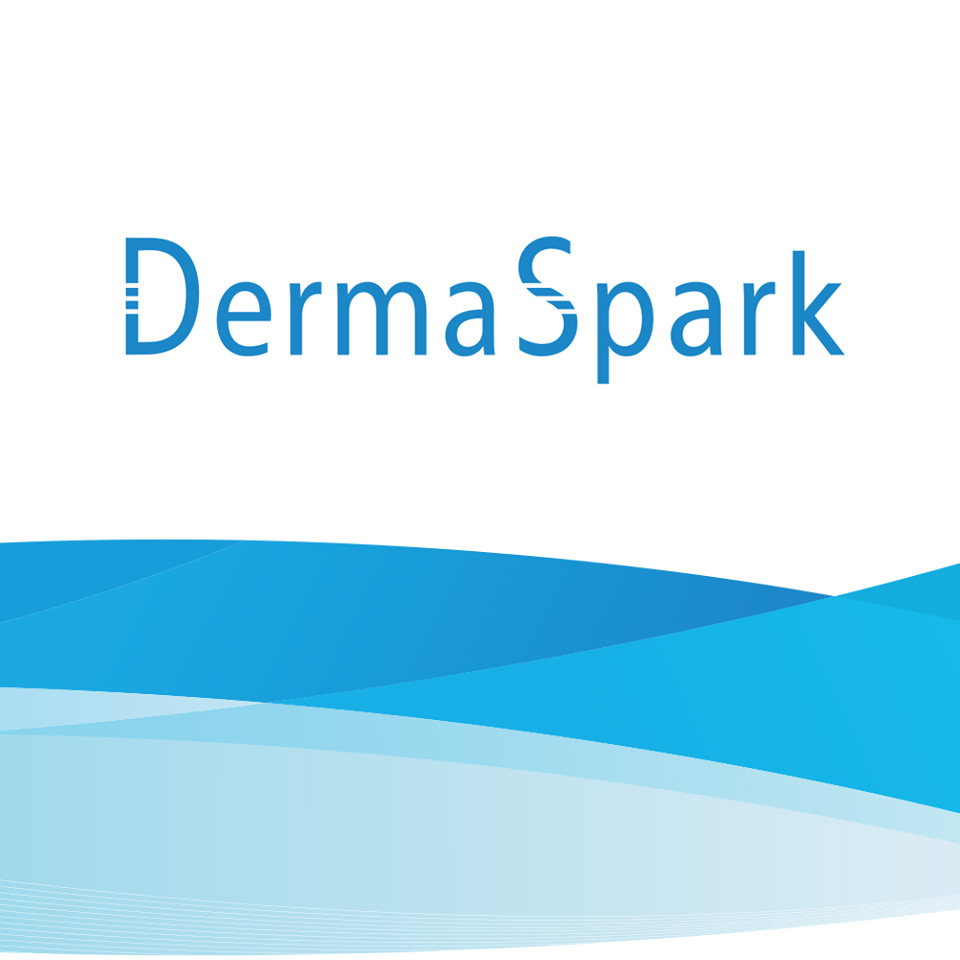 eDermaStamp® by Dermaroller® Micro-Needling Training Seminar - Vancouver
You're invite to join us in Vancouver for an in-person Dermaroller® micro-needling training seminar!
eDermaStamp® by Dermaroller®
Micro-Needling for Professionals
In this training session, you'll learn about the mechanisms of micro-needling, the science behind the clinical results, and the benefits for your clients and your business.
Attendees will take part in Hands-on Practical Training and leave as a Certified Dermaroller® Professional.
Seminar Overview:
What is micro-needling?
What is CIT (collagen induction therapy)?
The science and mechanisms of action behind micro-needling
What skin conditions can be treated with micro-needling?
Important technical features of micro-needling systems
Safe vs. unsafe needles
Corrective healing vs. Emergency healing
Targeted skin cells & growth factors
Dermaroller® Professional Treatment Kits
Treatment protocol & environment
Contraindications
Post care treatment: What to use and what to avoid?
Combining micro-needling with other treatment modalities
Micro-needling for Hair Growth
And…
Hands-on Practical Training & Certification!
Contact us
Interested in one of our events?
Please leave your details and we will be in touch