We help you grow your esthetics business by fitting you with the right equipment to deliver great results and maximize return on investment.
We pride ourselves on providing the best equipment and training along with the best clinical, technical and marketing support in the industry.
Our clients' success is our #1 priority.

Book your FREE DEMO for any device!
Advanced Technology from DermaSpark
Not sure what device is best for your business?
Contact us for a FREE DEMO for any device.
From our Blog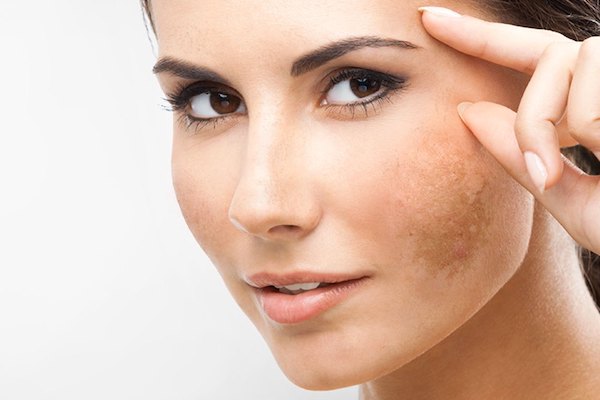 To the naked eye, and to the typical beauty consumer, there may not seem to be a difference between dark spots, or hyperpigmentation, and melasma. Many of us may not…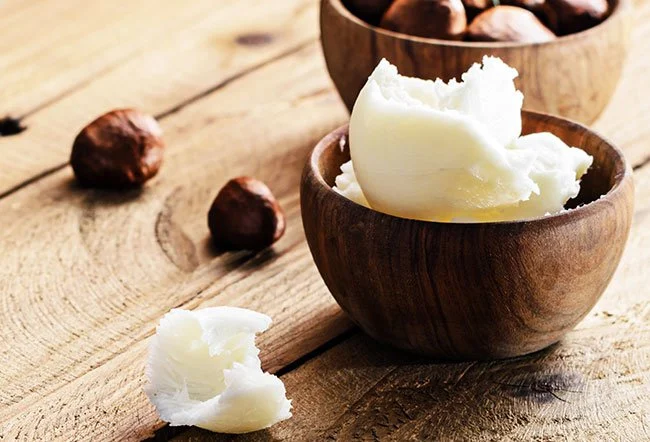 ​​Shea butter has been proven to be an effective moisturizer with extremely beneficial properties for one's skin despite its affordable price. Pure, unrefined, Shea Butter is rich in Vitamin A…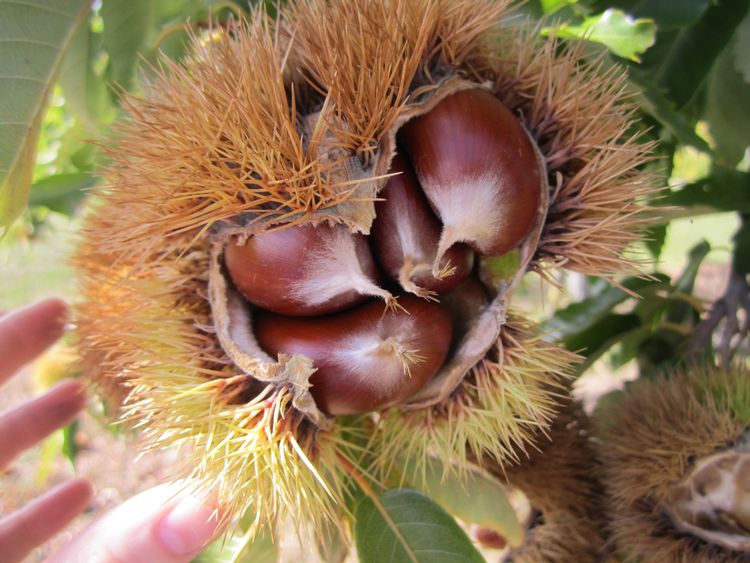 Most people are aware that horse chestnut can be used as a supplement to our diet. However, did you know that it can also be used to treat those pesky…