The first and only way to effectively permeate the skin with hyaluronic acid - without injections! Less wrinkles. Improved firmness. Better elasticity.
Prophecy Cream has cracked the code. For the first time, hyaluronic acid can effectively be delivered deep into the epidermis, topically – no needles and no injections! No other cream or topical solution can make this claim.
What is hyaluronic acid and why do we need it?
Hyaluronic acid is an anti-aging powerhouse. It is a naturally-occurring molecule that holds more than 1000 times its weight in water, giving skin a plump, hydrated, youthful appearance. It's also a powerful antioxidant, fighting free radicals that age our skin. It even facilitates skin renewal, replacing mature skin cells with healthy ones.
Unfortunately, as clinical studies have shown, the skin drastically loses its ability to produce sufficient hyaluronic acid as we age.
Attempting to replenish Hyaluronic Acid
Through injections and invasive measures, hyaluronic acid can be replenished, providing powerful anti-aging benefits. However, the hyaluronic acid molecular chain is too large to permeate the skin topically, by creams and serums.
Some have reduced the size of the hyaluronic acid chain through depolymerisation. However, once depolymerised hyaluronic acid is mixed in a liquid solution (such as a cream), it immediately binds to regain volume and, once again, cannot successfully permeate the skin. This means that all of those creams and serums with hyaluronic acid aren't effectively replenishing hyaluronic acid in the skin.
The Prophecy difference: Our proprietary micronization process
Prophecy has cracked the code with their proprietary process, producing micronized hyaluronic acid that remains micronized in the cream formula, until it permeates deep within the epidermis. For the first time, hyaluronic acid can be replenished topically, with Prophecy Cream. Ultimate hydration from within, for less wrinkles, improved firmness, and better elasticity.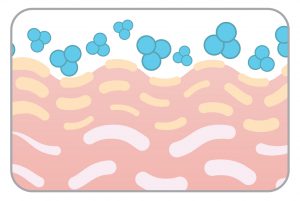 INTACT HYALURONIC ACID: Too large to penetrate skin topically, and unable to deliver benefits.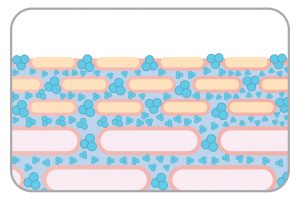 MICRONIZED HYALURONIC ACID: Permeates the outer layer of the skin and hydrates deep into the epidermis.
Do you want to be one of the first to carry the Prophecy product line at your spa or clinic?
Less wrinkles. Improved firmness. Better elasticity.
Ensure optimal water-content balance by delivering hyaluronic acid to attract water molecules and "inflate" upon contact with them.
Diminish depth and minimizes the appearance of wrinkles by ensuring ongoing and long lasting hydration that "plumps up" the skin from within.
Provide skin cells with the hydrated and nutrient-rich environment necessary for robust, firm, and healthy skin layers.
Support the structure of elastin and collagen fibres to improve skin's resilience and smooth, youthful appearance.
Support accelerated healing of dry, rough, photo-damaged, sensitive skin as well as cases of acne and rosacea. Diminish appearance of large pores and uneven skin tone. Reverse the signs of aging by acting as a powerful antioxidant and protecting against the damages of free radicals.
See real results from real people.




Do you want to be one of the first to carry the Prophecy product line at your spa or clinic?
How It Works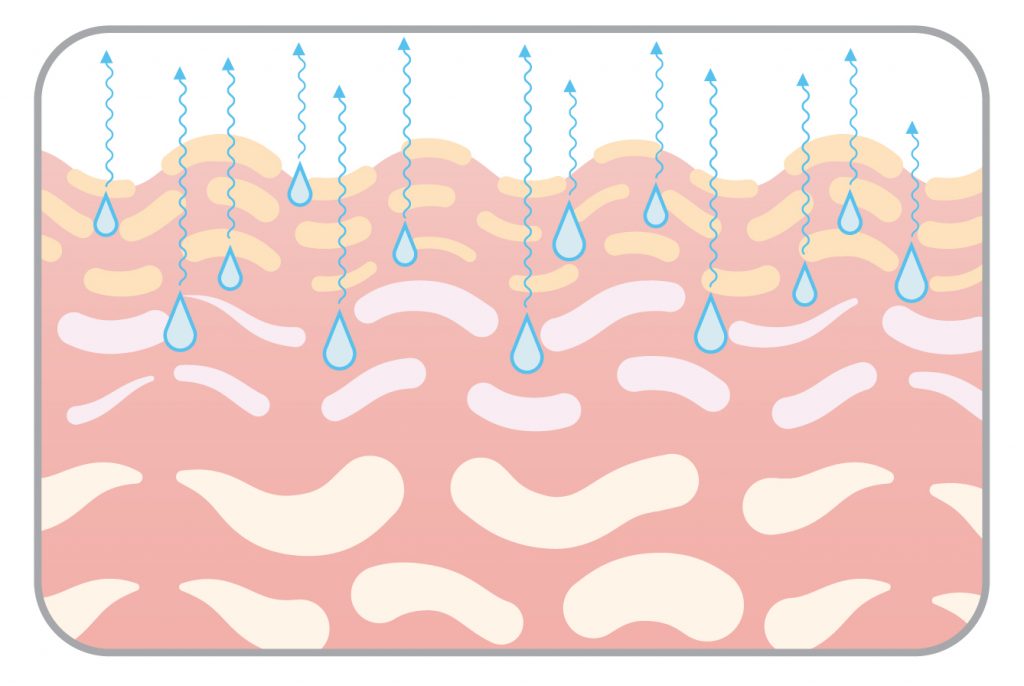 AGING SKIN
The epidermis produces less hyaluronic acid, the principle molecule responsible for binding and retaining water in the skin. The result is loss of skin hydration, making it weak, dry, and damaged, and allowing fine lines and wrinkles to appear.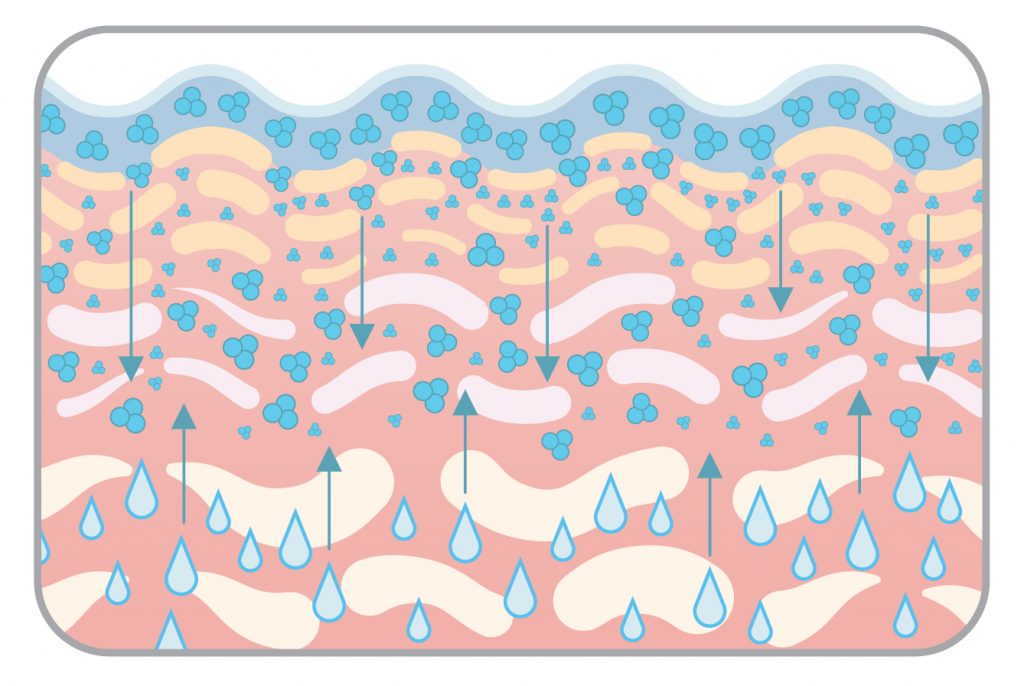 APPLICATION OF PROPHECY
Micronized hyaluronic acid travels to the deepest layer of the epidermis to intensely attract hydration from the water-rich dermis. They bind together and gain volume, working their way through the layers. Prophecy heals and restores youthful skin hydration, inside and out.
RESTORED SKIN
The skin is plumped from within, making it smoother, younger looking, healthier, and more resilient. The cell structure is rejuvenated and the skin barrier is strengthened to protect against moisture loss and harmful external factors.
The Prophecy Family of Products
Zero side effects. Immediate and long-lasting results. Free of parabens, dyes, and fragrances.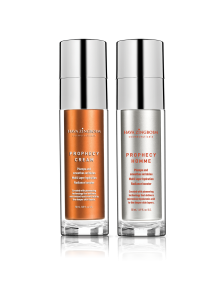 The result of a scientific breakthrough, this facial cream delivers intense hydration and rejuvenation. See younger, healthy, more radiant skin after just one use.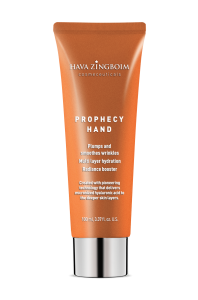 PROPHECY HAND (COMING SOON)
Treat the hands to hydration like never before. For all skin types, dry and sensitive, this hand cream soothes any irritations and restores the softness and youthful look of the skin.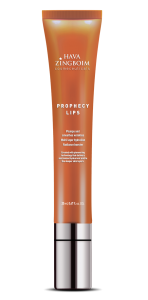 PROPHECY LIPS (COMING SOON)
Youthful lips are plump lips. Combining hyaluronic acid with natural plant extracts, this lip plumper increases hydration to promote soft, lush lips throughout the day.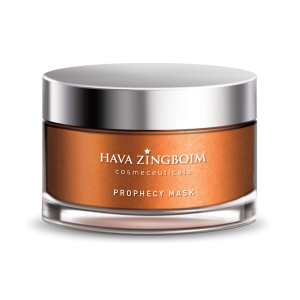 PROPHECY MASK (COMING SOON)
Nourish the deeper levels of the skin with this multi-action facial mask. The Prophecy Mask promotes cellular rejuvenation, improves the appearance of fine lines and wrinkles, and intensifies the skin's ability to absorb and retain hydration.
PROPHECY NECK AND DÉCOLLETAGE (COMING SOON)
Deliver hydrating therapy to areas of loose or tired-looking skin. Prophecy Neck and Décolletage Cream prevents epidermal water loss and acts as a powerful antioxidant against the effects of free radicals. With a concentrated formula, results include firmer, smoother, and stronger skin.
Do you want to be one of the first to carry the Prophecy product line at your spa or clinic?
The One-of-a-Kind Prophecy Formula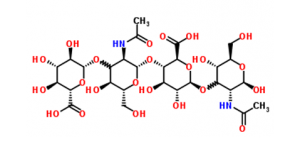 Hyaluronic Acid
The most important ingredient! Prophecy contains micronized hyaluronic acid in three different sizes (small, medium, large). The small & medium molecules permeate the stratum corneum and enrich the entire epidermis from within. The large hyaluronic acid molecules remain on the surface to hydrate and protect the skin from the outside.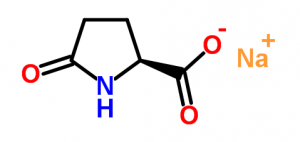 Sodium PCA
This ingredient is a completely natural substance that is derived from plants, fruits and coconut oil. It can hold several times it's weight in water! Sodium PCA causes hyaluronic acid molecules to bind and work together, enhancing their ability to attract water, and intensifying hydration. It helps to maintain the intercellular skin matrix that keeps skin cells organized and smooth in texture.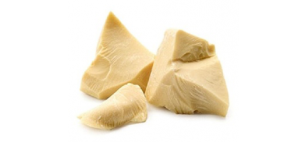 Cocoa Seed Butter
Cocoa seed butter, or Theobroma Cacao, locks in enhanced hydration to multiple layers of the skin and reduces trans-epidermal water loss from the deeper layers of the epidermis. In other words, it keeps moisture from escaping the skin – which is one of the causes of wrinkles and fine lines.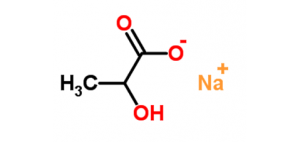 Sodium Lactate
Sodium lactate is the sodium salt of natural Lactic acid, which is known for it's impressive water-holding capacity within the skin. This ingredient encourages cellular rejuvenation and removes dead skin cells from the outermost skin layer (exfoliation) to further facilitate the penetration of Prophecy's high performing ingredients.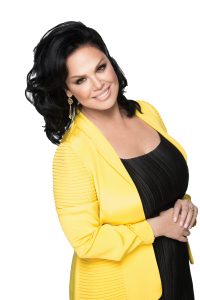 About Hava Zingboim
Hava Zingboim is one of the world's leading pioneers and foremost authorities in the eld of para-medical aesthetics. She has rede ned the cosmetics eld in Israel through her international expertise and clinical studies. Her methods harness the skin's natural biological processes and enhance skin with her holistic and advanced doctrines.
Hava Zingboim established the first para-medical aesthetics training center in Israel and provides coaches with exclusive, holistic, and advanced skin care treatment methods. She works in close collaboration with leading experts such as surgeons, dermatologists, and pharmacists to develop cosmetics that are based on the latest technology and state-of-the-art ingredients. Through her work, she is able to provide professional solutions to nearly 30 different skin conditions.
Prophecy Skincare is a product of Hava Zingboim Cosmeceuticals.